Welcome!
Welcome to Natasha's Creative Confections! If you have stumbled upon this blog page, then you're in for a real treat! One of my favorite things to do is bake. If you choose to read on you will find pictures and recipes of some of the fabulous treats that I have created. So take a look around and enjoy!

Wednesday, November 6, 2013
My baby turned 1 on Halloween and I made Mickey Mouse cupcakes for his birthday party!
Tuesday, June 11, 2013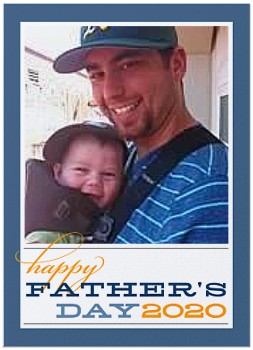 His Day Blue Father's Day Card
Create personalized invitations and announcements at Shutterfly.